While celebrity street style and social media can provide an abundance of outfit inspo, I've realized over the years that the fashion archives are the best compass when it comes to defining my personal style. TikTok core aesthetics and trending styles on Instagram are fun in the moment, but I find that returning to the source (aka your favorite decade, designer, or movement in fashion history) is the key to defining a long-term wardrobe. 
For me, the best archive around happens to be the fashion of the '90s. As a '90s kid that was too young to participate in any true style movement other than my school uniform, now I look back and appreciate the emerging trends from the decade  – from Marc Jacobs' iconic grungecore collection for Perry Ellis to hip hop's influence on street style seen in the form of bucket hats, cargos, and baggy denim. But it's the pared-back '90s minimalism that still connects with me in 2023 and has captured the attention of the current fashion world once again.
So what exactly is '90s minimalism? To relate it to TikTok cores, think of this as the "anti-trend" aesthetic. '90s Minimalism rises above the microtrend cycle and remains relevant throughout time and seasons because it favors elevated simplicity and everyday basics. Compared to the showiness of the '80s, this minimalist approach to dressing celebrated clean lines, classic styles, neutral color palettes, and functional fits that are always on heavy rotation. And it really started from two sources: a new wave of designers and supermodel street style.
Fom Tom Ford's Gucci to Calvin Klein, Helmut Lang, and Miuccia Prada, '90s designers proved that minimalism can be sexy and sophisticated. Tom Ford and Calvin Klein used minimalist dressing in their provocative campaigns, blurring the lines between elevated simplicity and sex appeal. While Miuccia Prada proved that functionally and practicality can actually be uber chic – showcasing collections that focused on pencil skirts, cardigans, and neutral color palettes (still seen in her Miu Miu and Prada collections today). 
The decade's supermodels also had a major impact on the minimalism movement. It was during the '90s that the "model-off-duty" look really started, with the origins of street style tracing back to Kate Moss, Naomi Campbell, and Gwyenth Paltrow seen around town in slip dresses, white tees, and straight-leg denim. They proved that everyday style choices could influence the fashion world just as much as runway and ready-to-wear collections.
There's a reason why we still look at '90s street style photos and collections for style inspiration: their minimalism transcends decades, looking just as fashionable now as it did back then. Because the simple aesthetic isn't about being right now; it's about being forever. 
So without further ado, here is how to achieve a simple yet highly impactful '90s minimalist wardrobe for fall.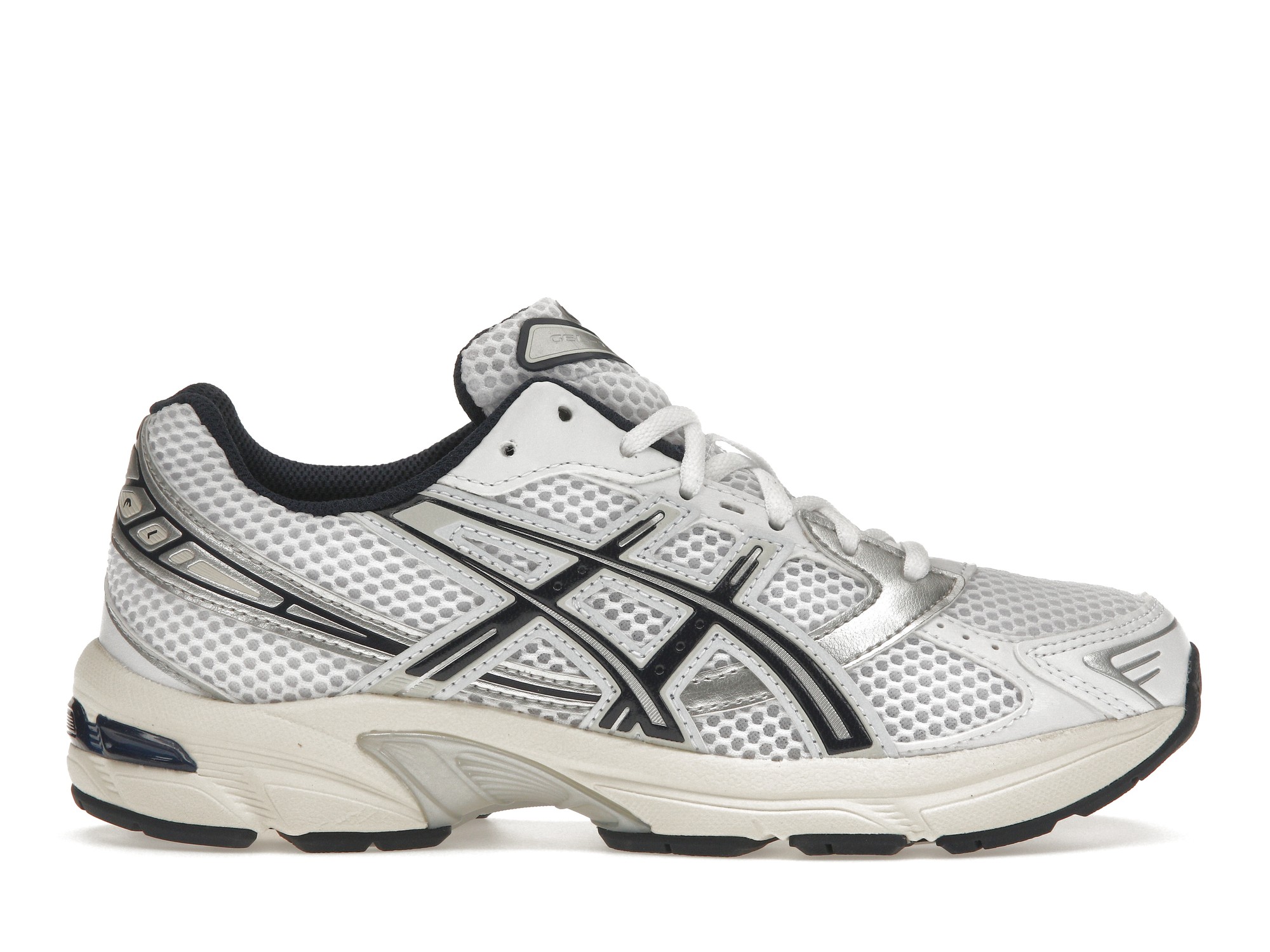 When it comes to sneakers, skip the seasonal hype and go for a pair that you can wear over and over again. While bright colors are fun to add to the rotation every now and then, '90s Minimalism is about timeless basics so think neutral colorways and normcore silhouettes. The ASICS Gel-1130 in White Midnight is a great choice to start your '90s minimalist wardrobe. Released in 2008, this running shoe has a similar aesthetic to the GEL-KAYANO 14, but features updated materials including synthetic leather paneling for a more modern look. I love the all-over mesh detail. It adds a retro effect to the trainer that feels "model-off-duty" and oh so 90s.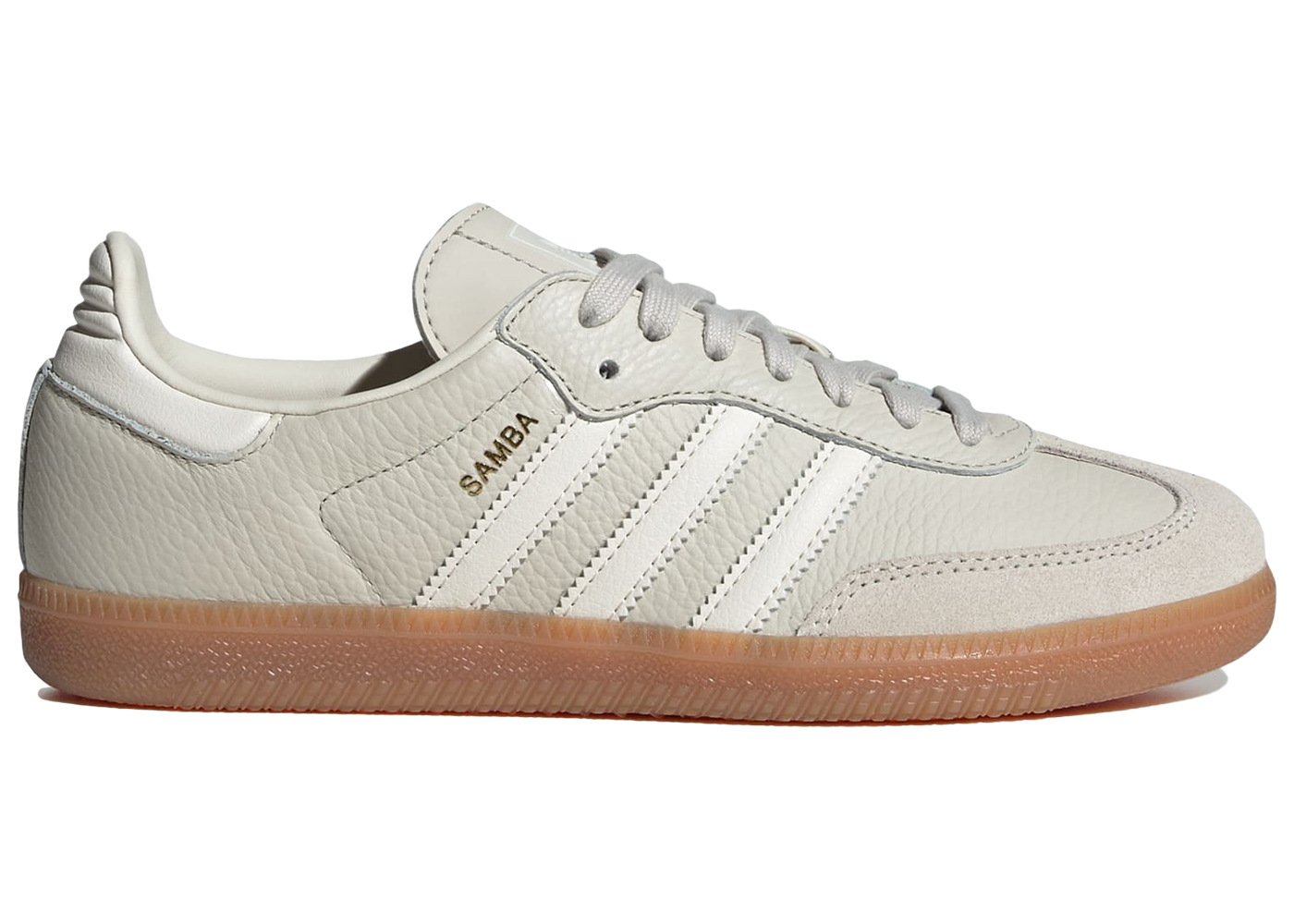 Another perfect sneaker choice to capture the elevated simplicity of the '90s is the adidas Samba. The sneaker stylistically combines classic with trendy. Originally designed for indoor soccer training back in the '70s, the sneaker has now become the most sought after shoe on the street style scene. The low cut silhouette and flat sole play into the simple lines of '90s minimalism. While the white or black colorways are timeless choices, I love the Aluminum Gum for the current season. It's a refreshed neutral color and looks clean and elevated with a white tee and jeans.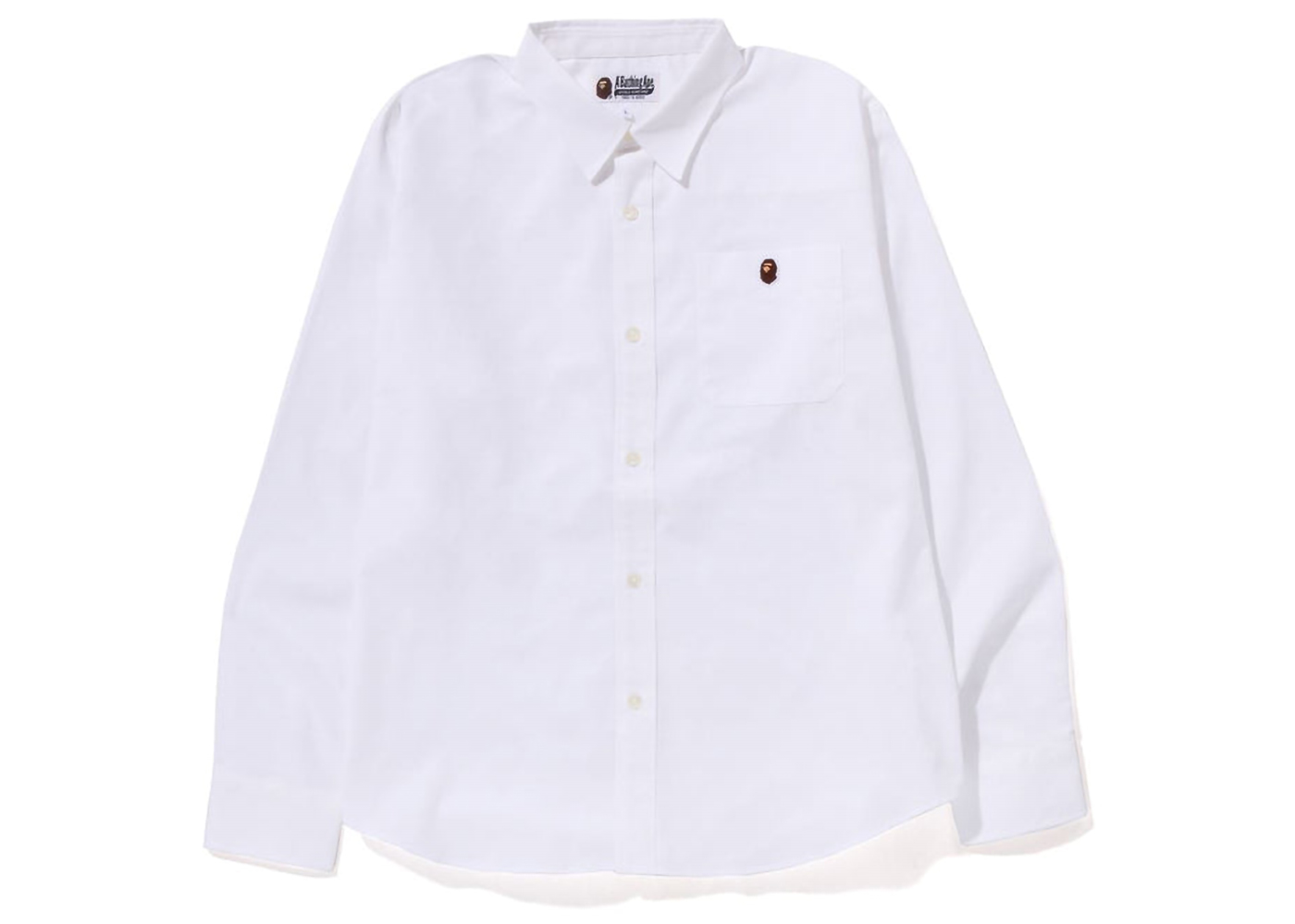 One of the essentials to any '90s minimalist wardrobe is a classic white button-up shirt. Never forget that iconic Sex and the City scene when Carrie paired her oversized white shirt with nothing but an Hermes belt. Or the time Tina Turner rocked the perfect white shirt with a pair of mom jeans. There's a certain je ne sais quoi about a classic white shirt and blue jeans that transcends any season. I am currently loving the BAPE Oxford Relaxed Fit Shirt for a cool combination of '90s streetwear meets '90s minimalism. Founded in 1993, BAPE is one of the most impactful streetwear brands of that decade and beyond. The oxford shirt has the perfect fit – not too oversized but not too fitted – that looks timeless and sophisticated. My favorite part is the small ape logo for a subtle nod to streetwear culture.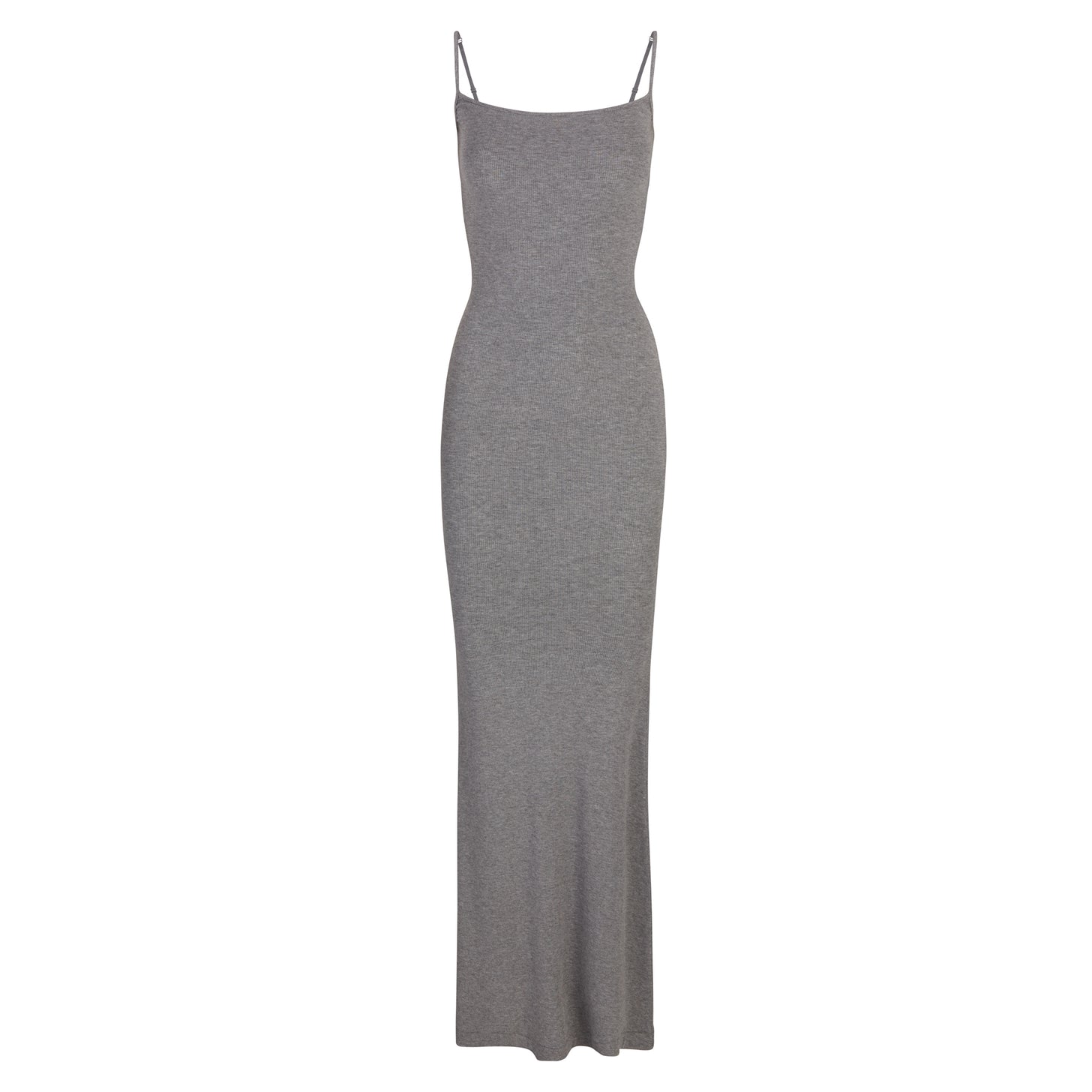 There's a high chance that if you type in "Kate Moss '90s" on Pinterest, a picture of her in a sheer slip dress will appear. It was one of the supermodel's most memorable looks. Today, the slip dress is still as popular as ever and can be found in a variety of different materials, including silk, satin, cotton, and jersey. With its clean lines and elevated fit, the slip dress is a 90s staple that can take you from day to night effortlessly. The SKIMS Soft Lounge Slip Dress went viral for a reason. The soft, ribbed fabric offers a comfortable, flattering fit while the straight neckline adds an elevated simplicity that gives a nod to the '90s. Pair this lounge slip dress with a tailored shirt and ballet flats for a modern, everyday take on vintage Kate Moss.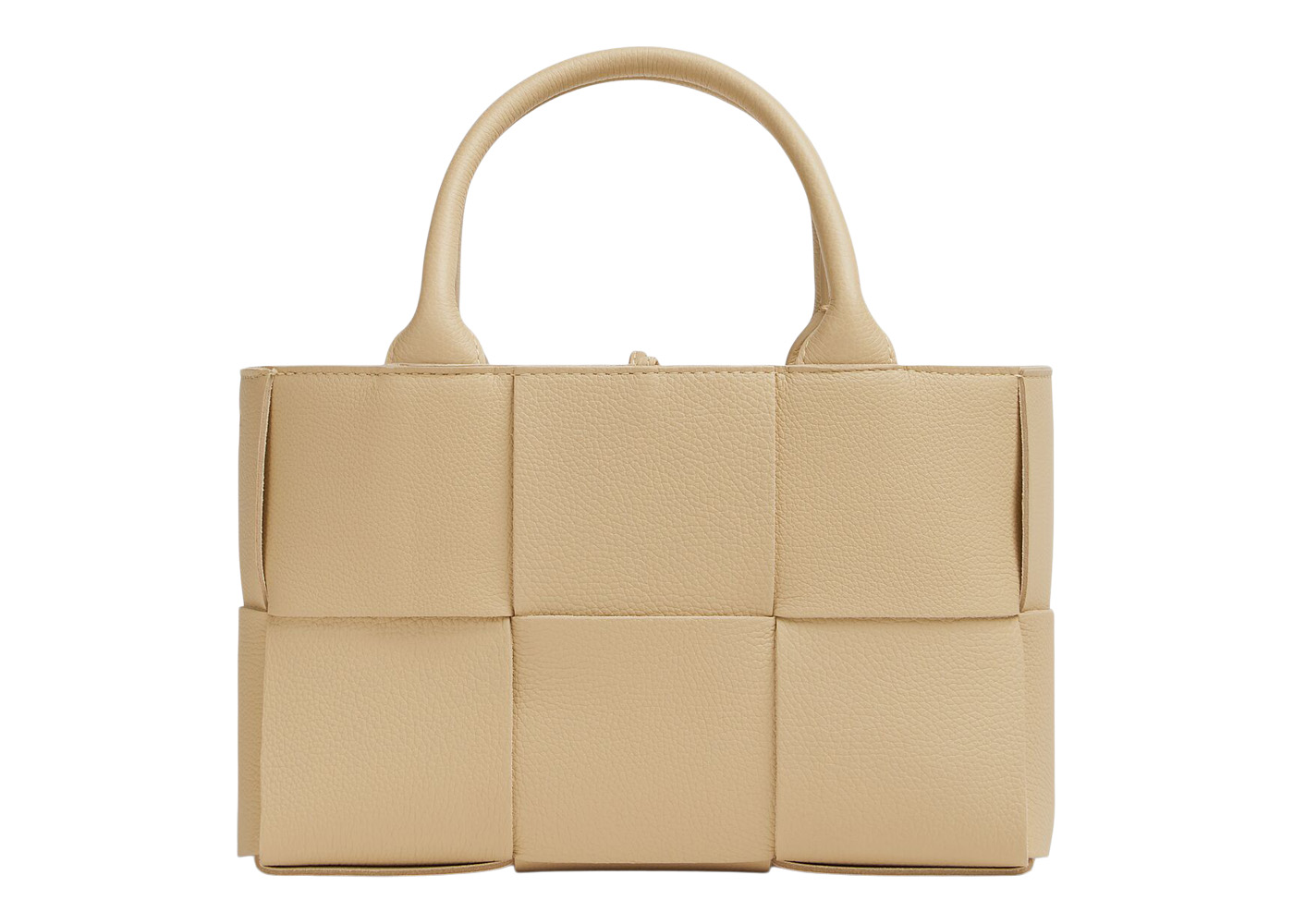 When it comes to accessories, the decade was defined by a "less is more" POV. Accessories were typically understated and more functional, complementing a look without overpowering it. Think a simple cuff, practical high quality totes, thin belts, and delicate jewelry. The Bottega Veneta Candy Arco Tote Bag is a modern staple that taps into the 90s minimalism style. With its clean lines and simple structure, the small tote's design combines fashionable and functional. I love the refreshed take on Bottega Veneta's intrecciato weave, bringing a larger scale to the famous pattern. The micro size also looks current yet still plays into the "less is more" aesthetic from the '90s, giving your outfit all the spotlight. It's currently under retail so act fast.