The leaves are changing, the air is getting crisp, and sweater weather is on the horizon. Because you're here, I'm guessing you already have a capsule closet of classic autumn staples that are ready to shine. 
But how do you make your now-staple outerwear, cardigans, and crewnecks feel new again (besides dry cleaning)? An easy way to spruce up your fall looks is to start with your footwear. 
Luckily a lot of trends from last year are back, but these refreshed designs can help your look feel elevated.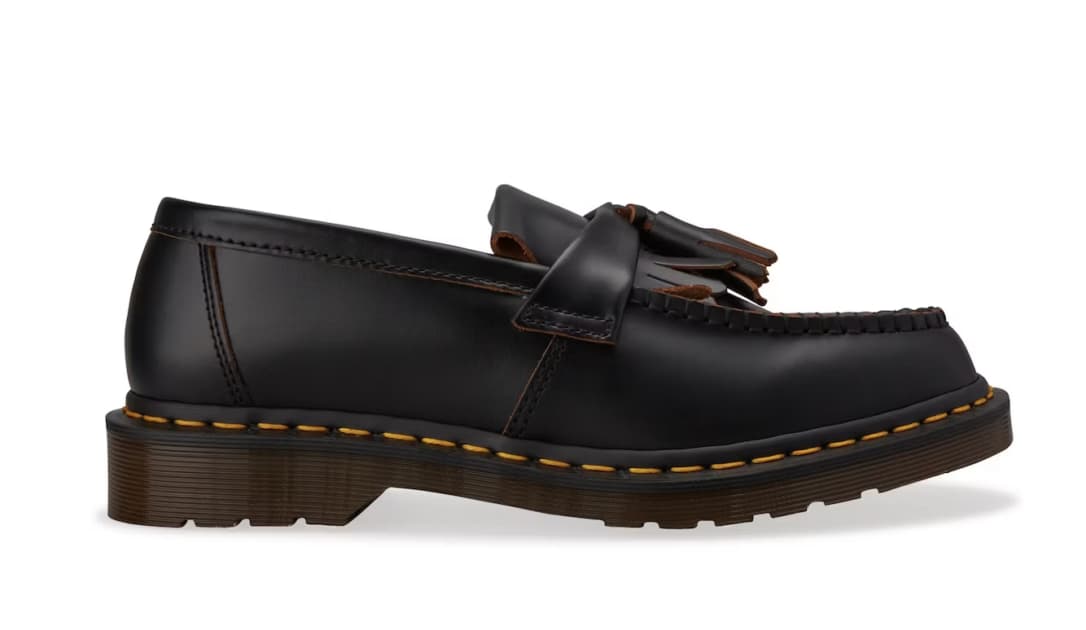 If you were skeptical of the loafer trend last year, it's time to finally indulge. They're still very much in rotation this season, and for good reason. For starters, anyone can rock them – guys, gals, and NBs – because there's a price point, sole height, width, and color that works for everyone. The style's androgynous appeal means each pair is also multi-purpose (and we love a purchase with multiple uses). They obviously pair with a smart trouser, but also compliment a whimsical dress, work impressively with socks and shorts, and even your favorite movie theater sweats. Sure, some stiffer leather constructions can take a few wears to feel lived in, but we're confident the slip-on will become an everyday pair, so your break-in time will be quick. Dr. Martens delivered a great entry pair, equipped with a tassel, the brand's signature sole, and an assortment of fall-friendly colorways.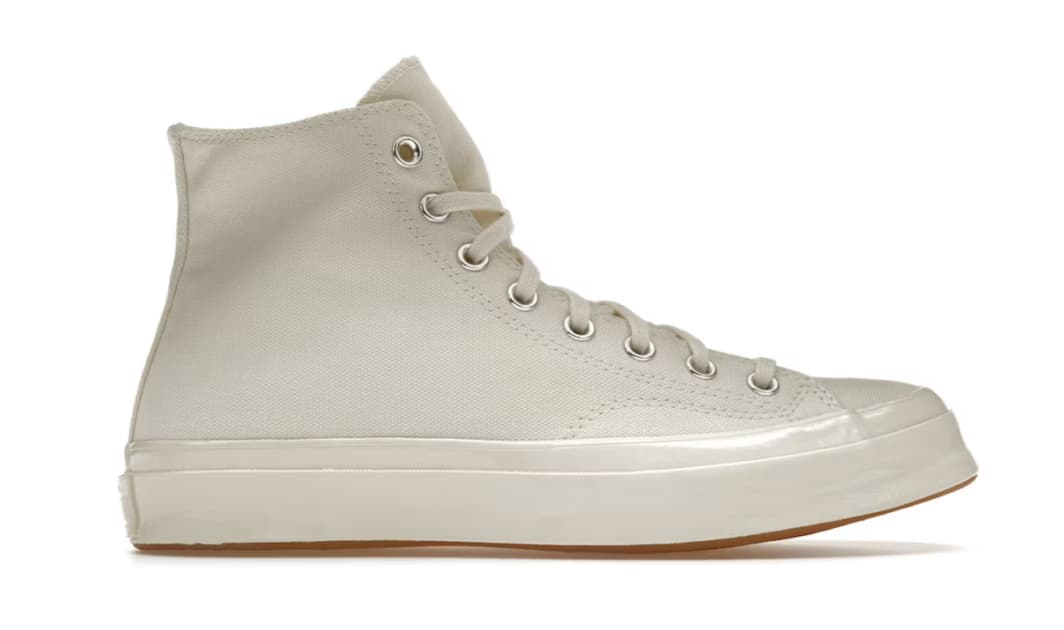 Similar to the loafer, Chuck Taylors are a versatile classic for your rotation, and Converse's latest collab with Devin Booker checks all the boxes. Its monochrome colorway serves as a perfect on-trend neutral canvas for any look and the pair's known durability means it'll last you all season long. Plus you shouldn't have your ankles out when the temps drop, so the All-Star 70 Hi silhouette is a weather-safe choice. When it comes to styling, the options are plenty. Complete an effortless office look, rock them on your coffee run, or slip a pair on for your next errands run.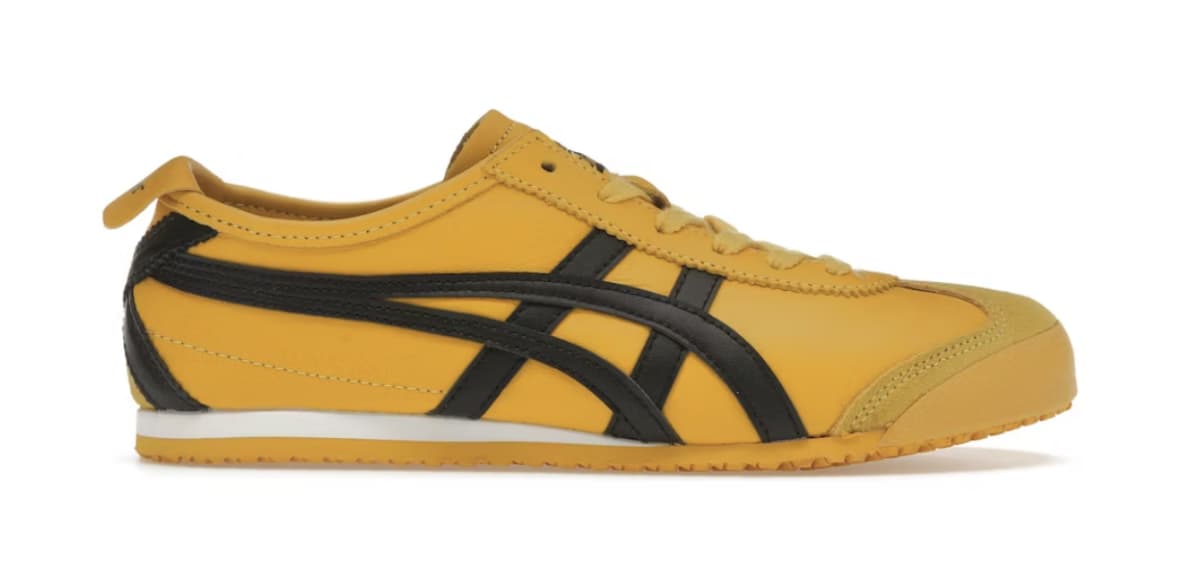 Our third recommendation veers off the expected path a bit, because sometimes your neutral autumn fit needs a pop of color to really set it off. And that's where Onitsuka's Kill Bill iteration of the Tiger Mexico 66 comes in. The silhouette is making a serious return this season, and a fun color can take give your look an edgier feel. Paired with sweats or an oversized coat, a relatively simple look suddenly feels more elevated – and the best part is how comfortable they are. Of course, if yellow is too out there for your closet, there are plenty of other colorways to still get in on the sneaker's trending run.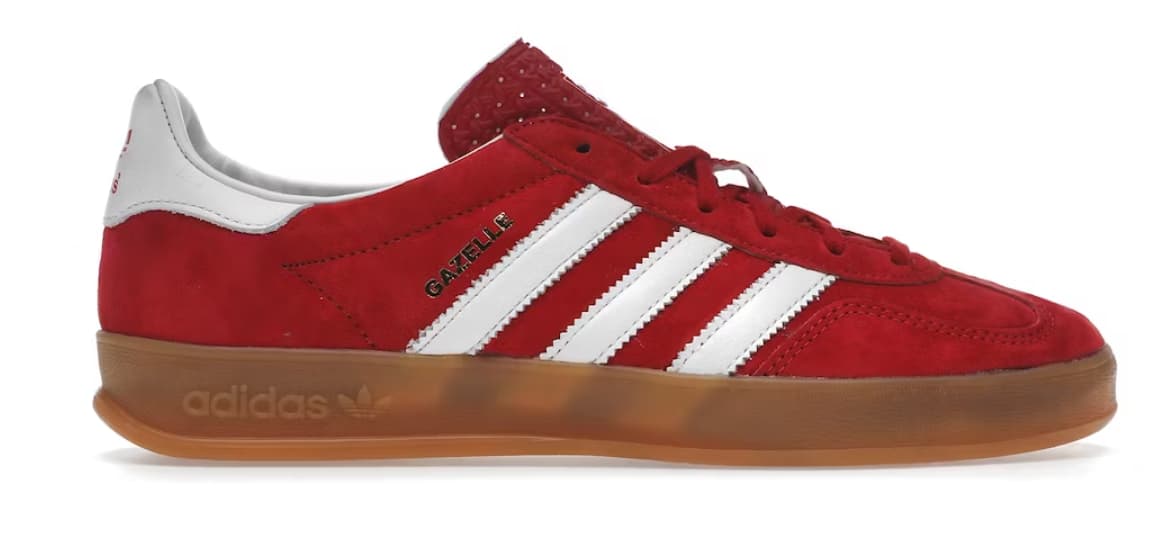 This one's no shocker, given how mainstream the adidas Samba and adidas Gazelle have become this year. If you haven't added a pair of either to your rotation yet, it's officially time. You could play it safe with the black and white colorways that have been all over IG since Spring, or you could keep it interesting with any of the dozens of colorway options. Red is a huge color this season, so we're big fans of the Scarlet Cloud Gazelle, but we're still loving emerald vibes as seen on the Samba Collegiate Green Gum (this one's also available for Xpress Ship). Like each pair on this list, Sambas and Gazelles are comfy, versatile, and can be dressed up or down for your autumn occasions. Plus they won't hurt your pocket (hello, under retail finds) so it's a guilt-free purchase.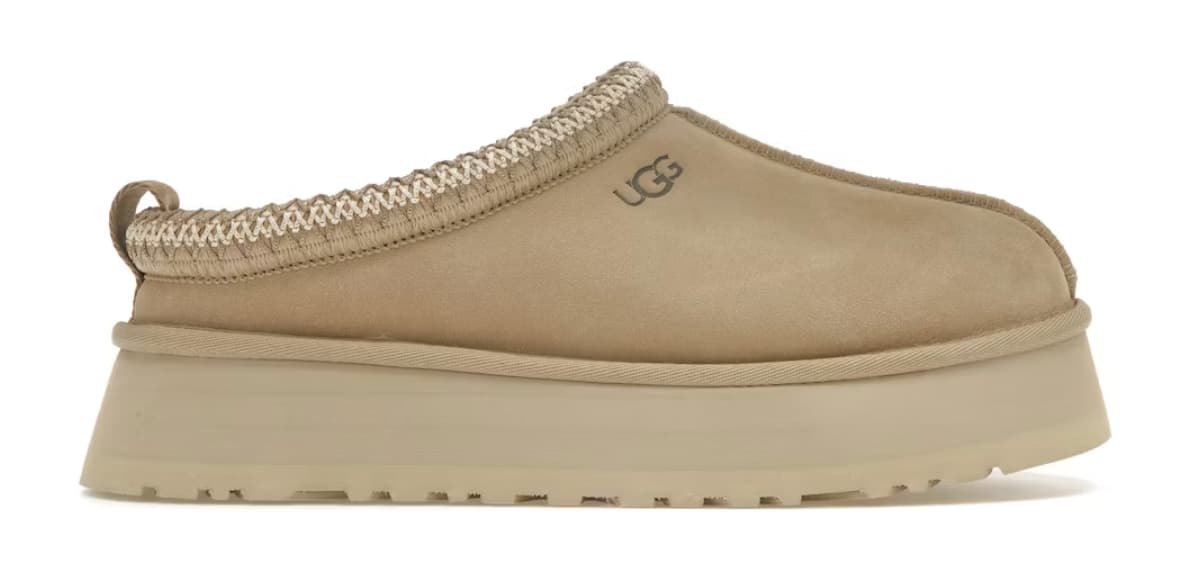 Here us out lol. UGGs have been on the scene for a while – we can thank the iconic mid-2000s celeb era for putting them on the mainstream map. And as contested as they may be, the brand has proven its sticking power by delivering new and refreshed silhouettes each year. Last fall, the Ultra Mini Platform made waves on influencer feet, and they've returned this year with major momentum. We're here to make the case that their platform clog can take your casual fall looks from "just rolled out bed" to "at least they put some effort in". Enjoy the confidence boost from the added height while embracing the season's cozy vibes. And if you need your Tazz Slipper within 3 days, you can always hit that Xpress Ship button.